Can you imagine if Thomas Jefferson had not had decent writing skills? Our Declaration of Independence might have looked quite different, or may have come from another author. One reason Jefferson was chosen was because he had good writing skills. With clear, concise writing you can capture the attention of potential customers, rally your team, gain attention for your cause and even drive growth for your business.
I recently attended a NAWBO (National Association of Women Business Owners) Iowa Chapter education luncheon. The general topic was marketing, and content marketing had a lot of attention and questions.
What I learned…I need to improve my writing skills to get my content noticed.   So when I saw this article on improving business writing skills, it grabbed my attention. I hope it will yours, too, since we all want potential customers to know our story and know what we can do for them.
Be direct and concise . In business, succinctly presenting your ideas saves your readers time and sharpens your argument. Cut every unnecessary word or sentence. Be prepared to get rid of information that is interesting to you but not pertinent to your readers. Many times, when you are writing for someone else, word count is important. Use the Easy Word Count tool to keep track of your word and character count, and make your writing brief and to the point.
Avoid jargon. Business writing is full of industry-specific words. While these terms are sometimes unavoidable, they often don't add any value to your writing and can reduce the clarity of your message. Never use a big word when a simple one will do. Always make sure your work is easy to read. You can use the Readability Test Tool or Academized to help you write and edit clear content and make sure it is readable for your readers.
Read your work and edit . You should check your writing for grammar, spelling and style. Sometimes it can be difficult to spot mistakes when you're close to the work. Leaving your writing for a short period and then reading and editing it hours later or the next day makes it easier. Make sure you proofread and carefully edit your work by taking advantage of editing and proofreading tools such as Essayroo and UK Writings. You can also ask someone in your workplace to read your work. A fresh pair of eyes can help you improve your writing.
Practice. Like every skill, writing requires practice. You should read well-written material every day, and be attentive to word choice, sentence structure and flow. Use writing tools such as Scrivener to help you structure your writing and get in the habit of writing every day. 
Remember that even if you have the best ideas in the world, nobody will hear them if you can't communicate them properly. Use these tips to improve your writing skills and grow your business.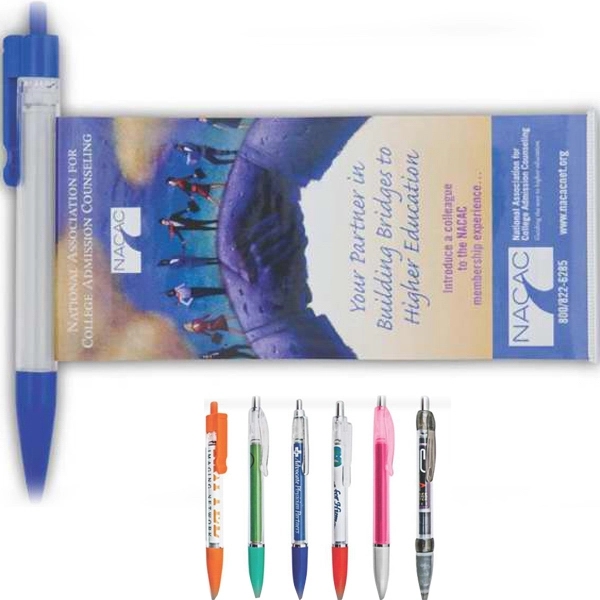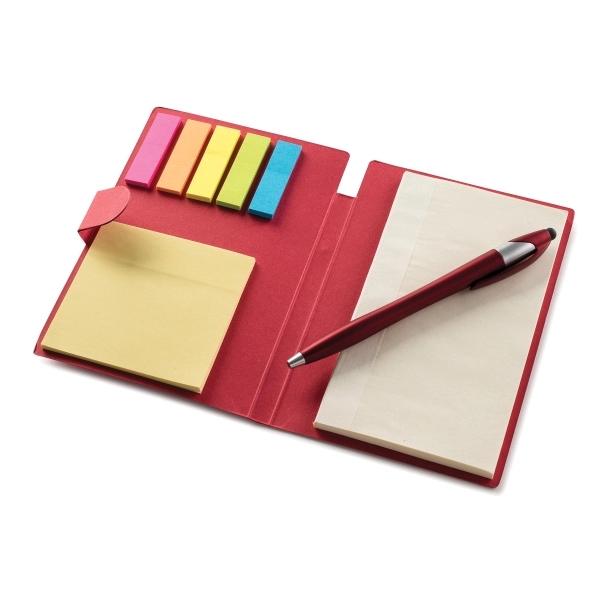 Source: Gloria Kopp is a digital marketer and content writer and shared these tips in Promotional Consultant Today.
Of course, don't forget to promote your business to those who read your content marketing:  Offer incentives and special gifts with purchase, loyalty gifts, or branded gifts for a visit to your store or website.  All these will be continual advertising for you. Set up a time to meet me at our showroom to give you specific examples and ideas!
maryanne@PrimarySourcePromotion.com    www.PrimarySourcePromotion.com
Mary Anne Kennedy
Primary Source Promotions
p. 515.727.8774
e. maryanne@PrimarySourcePromotion.com
A little more about us:
Primary Source provides businesses, schools, non-profits and organizations with promotional products, decorated apparel, personalized awards plus executive and incentive gifts. We help clients choose the products that will fit their budget and recipients, AND give them RESULTS:
Increase tradeshow traffic

Enhance marketing plan

Boost sales

Reward employees

Recognize supporters

Increase attendance at events

Promote your brand

Market you services

Recruit members

Support your community or cause
At Primary Source, we want your promotional product choice to bring you the results intended – we are Promotional Products with a Purpose!