It is closing in on Open Enrollment for employers as many offer their benefits as of January 1 of each year.  With new regulations in place because of health care reform as well as ever increasing costs, employees can use all the help they can get.  Following are just a few tips to think about when going through Open Enrollment materials.
Get Your Plan Materials
Pay attention to how the NEW SBC (Summary of Benefit and Coverage) statements and traditional Summary Plan Descriptions are being made available to you.  MANY are being made more accessible on line, via a mobile APP as well as paper.  It is good to know where this information is located throughout the year.
Do Your Homework
Take time to truly read through the plan materials and familiarize yourself with each plan option.  Reading EACH of the SBC and SPD will give you the details to find the best option for your family.
Calculate your Costs
Many employers provide cost calculators to help project costs for the coming year for benefits, flexible spending accounts and Health Savings Accounts, etc…  Take time to think about what a 'typical' year is like or if you have particular services scheduled so you can budget for them.
Consider an Account
If your employer offers you the option of a healthcare account, whether a flexible spending account, health reimbursement account or health savings account, TAKE A GOOD LOOK at it!  These accounts can help save money on qualified medical expenses.  Each has a different set of rules, so read carefully.
Utilize Wellness Incentives
More employers are offering incentives for wellness activities for employees and families in the way of premium reductions, additional plan options, funding accounts and prizes.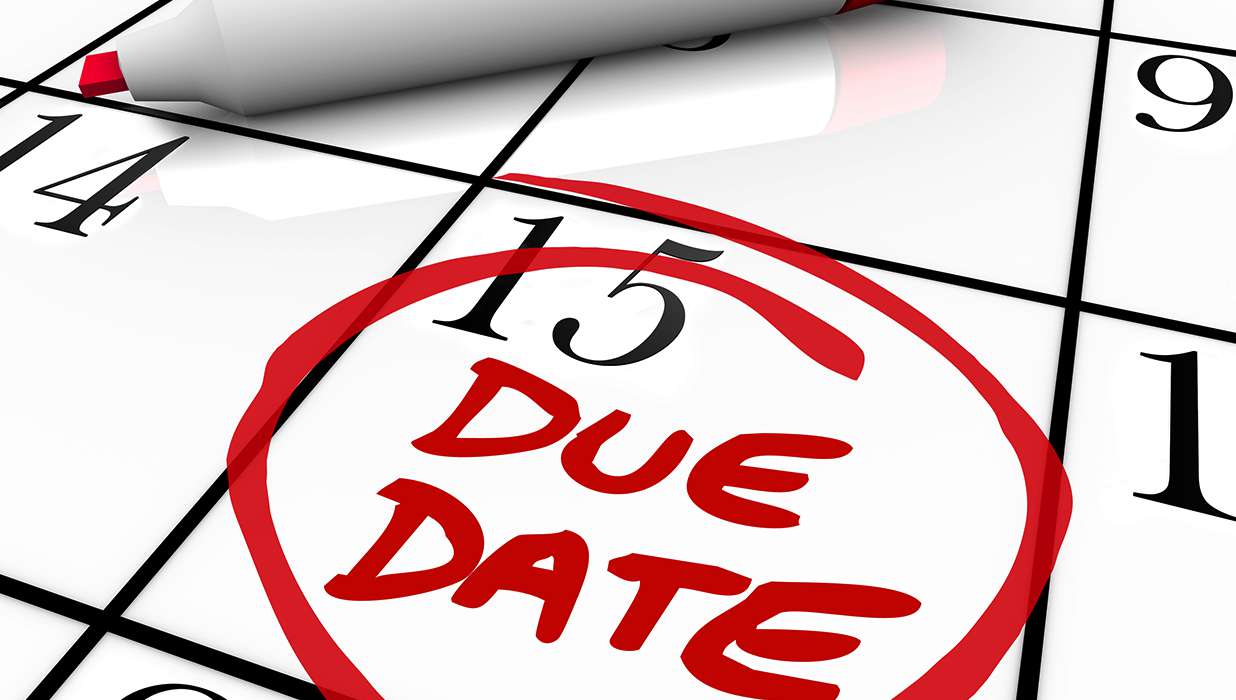 Finally – KNOW YOUR DEADLINES… not acting could be the most costly option for you and your family for the coming year.
You can read the whole article here at Benefitspro.com or call Health Insurance Advisor, LLC at 515) 225-9994 to discuss how to engage your employees or make the right personal decision.
Janis Van Ahn, Owner of Health Insurance Advisor, LLC  has worked in health insurance for 19 years.  Her passion is to 'educate to make informed choices' and therefore keeps up not only on what 'trends' are in healthcare but also keeping in touch with the many political and industry concerns.
Janis VanAhn
Health Insurance Advisor, LLC
INTEGRITY + EXPERIENCE + SERVICE = SOLUTIONS
p. 515.225.9994
e. jvanahn@health-insadvisor.com
A little more about us:
The Business Warrior group has some of the industry's top experts in all the areas your business needs to be successful. Amongst the contributors is Janis VanAhn, owner of Health Insurance Advisor, LLC. For 19 years Janis has worked in and around the health insurance industry initially providing service to agents and employers related to employee benefits, individual healthcare and Medicare, while more recently becoming appointed as an individual agent with various quality carriers to provide this service to individuals through her own business.
Four years ago Janis was 'blessed' with being let go from her job at an insurance ageny. Staying within insurance was her path…but in what capacity. 2010 was the year Janis began her career as an independent insurance agent specializing in health insurance. Finding quality, cost-effective healthcare for individuals and families under age 65 as well as working with those who are Medicare eligible truly was her passion. She has made this a true specialty and positioned herself as someone to work with whether it is a financial professional or property & casualty agent with a client that needs assistance, to a group of seniors turning 65 and they keep receiving Medicare information and are confused about what to do.
Janis enjoys the one on one contact with clients as well as looking forward to speaking to groups about healthcare. Her excitement for this industry is what drives her to stay in tune with Healthcare Reform and what is currently happening and what will happen with coverage from now to past 2014.
'Educating individual and Medicare consumers to make informed choices' is her mission because if people are educated and understand, they will make informed choices that they are comfortable with.
Get to know Health Insurance Advisor, LLC and Janis Van Ahn by visiting the website, or contact her with your questions to find a solution.